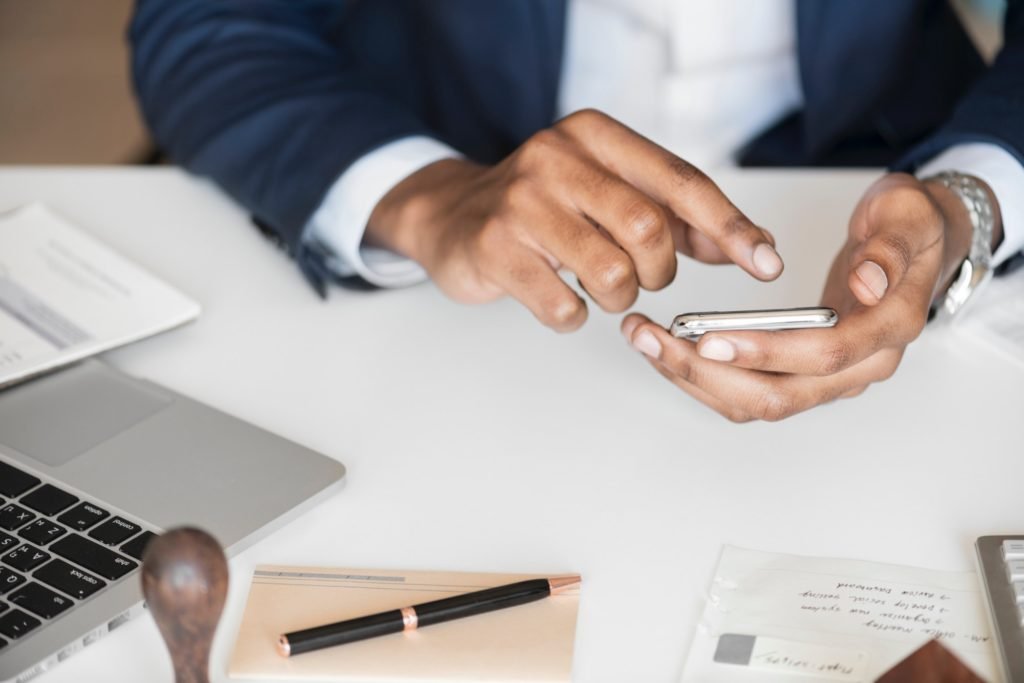 Open a Bank Account for Real Estate Investing
Note: originally posted on LendingHome.com and LendingHome is now Kiavi.

About the author: G. Brian Davis is a real estate investor who has owned dozens of investment properties over the last 15 years. He's also the co-founder of SparkRental.com, an online resource which provides free landlord education and video series for anyone looking to build passive income from rentals.

Real estate investors are small business owners, including side hustlers, who work a full-time job and invest in real estate in their spare time. But far too many part-time real estate investors fail to treat their investing as a business – and run into trouble because of it. Investors who start with a house flipping business plan are far more likely to see a profit than lose their shirt on their first deal.

But a business plan is only the tip of the iceberg of why real estate investors need to treat their investing as a business. Ever considered what happens if a buyer or contractor or tenant sues you? Do you really want to own your investment properties under your personal name, and potentially lose all your personal assets?

Asset protection matters when you're working with assets worth hundreds of thousands of dollars.

To avoid personal losses, don't commingle personal funds with real estate business-related funds, i.e. operate as a business.

Don't think that's such a big deal? Consider that in many states, it is illegal to mix security deposit funds with any other funds (if you invest in rentals, not just flips).

And let's be honest – it's a lot easier to take advantage of real estate investing tax benefits if you keep your funds and accounting separate.

Which brings us to: business checking accounts.
What real estate investors should look for in a business checking account
Before an investor can open a business checking account, he/she needs a business! This may sound obvious, but remember that you need to set up a legal structure for your business to be considered officially in business.
Most real estate investors use limited liability companies (LLCs) for their simplicity. If you haven't opened one yet, here's everything you need to know about LLCs.
Once you've filed your LLC articles of incorporation, you meet the most basic eligibility requirement for a business bank account. But like everything else in banking (and investing), not all business checking accounts are created equal. Here are a few things to consider when selecting a business account.
Range of services
What services do you need from your business checking account? Bill pay? Payroll partnerships? Online bookkeeping software integration?
Access
Is a wide network of ATMs important to you? Do you just need them in your city or statewide? Regional? National?
Fees
Many banks charge hefty monthly maintenance fees or set high bars for what it takes to avoid them. Requirements could include minimum balances or a certain number of debit or credit card purchases in a month.
Some business bank accounts charge cash handling fees, if you surpass a certain ceiling for cash deposits.
Or banks could hit you with excess transaction fees, if your account sees more transactions in a month than their allowed maximum.
But like other best things in life, the best business bank accounts are free.
Best free business checking accounts
Brick-and-mortar banks
Like the option of in-person banking?
Sure, every bank in the US offers online banking nowadays. While there are some excellent online-only banks (more on these momentarily), some real estate investors feel more comfortable with in-person banking or prefer banking "the old fashioned way." If you're one of those investors, consider a brick-and-mortar bank.
Many local community banks offer free business bank accounts. But some real estate investors like the reach and amenities of regional or national banks. If a wide ATM network is important to you, then a larger bank may be a better option.
Here are eight larger, multi-state banks (in no particular order) that offer brick-and-mortar branches and free business bank accounts:
U.S. Bank
Citizens Bank
First Citizens Bank
First National
Huntington National Bank
BBVA Compass
Bank of the Ozarks
Cathay Bank
Online banks
Who says you need to run all over town physically visiting banks to do your banking?
Opening a business bank account online is far easier than most real estate investors realize. You simply apply online, and upload or email required documents to the bank.
One nice perk of online business bank accounts? They tend to have excellent apps for mobile banking.
Even better, many online banks are partnered with existing ATM networks for fee-free ATM withdrawals and cash deposits. So, when you're looking at online banks, check on their ATM networks.
Open to trying an internet bank for free business checking? Here are several strong banks that offer a free online business bank account (as of August 2018):
Capital One
B of I Federal Bank ("Bank of Internet USA")
Navy Federal Credit Union
What do I need to open a business bank account?
As mentioned above, you need an actual business to open a business bank account!
Banks will ask for a copy of your articles of incorporation and your employer identification number. They'll also need proof of your identity and may require your LLC operating agreement.
Depending on your state, you may also need to provide a copy of a business license.
Then there's the elephant in the room: money!
You'll need to make an opening deposit. Banks vary on their opening deposit requirements for business checking accounts, so if you're light on capital, shop around some of the banks listed above.
Speaking of being light on cash, you don't need hundreds of thousands of dollars in cash to flip houses. In fact, Kiavi finances up to 90% of the purchase price of your real estate investment, and up to 100% of the renovation costs in our bridge loan program. (Further reading: How Much Does It Really Cost to Flip a House?)
When should I open my business banking account?
Far too many novice real estate investors find themselves overwhelmed as they tumble down the rabbit hole of details.
How do I file to create a new business? Should I use an LLC or an S-Corp? Do I need an attorney? How do I keep my business funds separate from my personal funds? What kind of business bank accounts do I need to open? Where should I open them?
Deep breath! It's not as complicated as it sounds, and the business banking piece is actually one of the easiest parts of the puzzle.
Before you start making offers on homes, file your LLC paperwork, get an EIN, and open a business checking account.
Then, when you have an offer accepted, you'll have a bank account to write the deposit check from!
Oddly enough, the administrative tasks of forming a business and opening a business bank account can help you build momentum even if you may not be ready to actually buy your first property yet.
Ready to roll up your sleeves and lay the groundwork for success? Get your legal and financial ducks in a row so you can focus on the fundamentals of flipping houses!