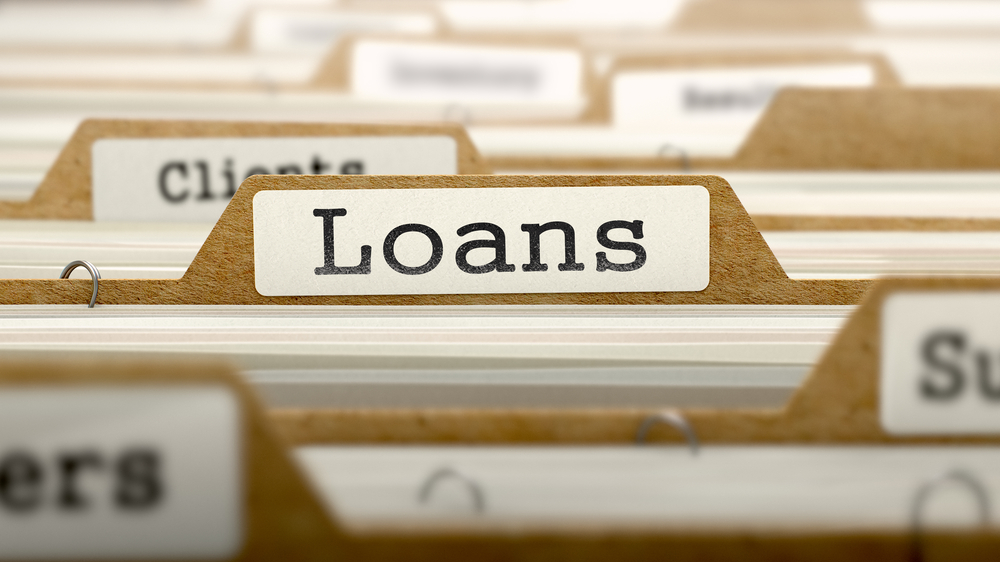 What Are Hard Money Loans?
Real estate investors and individuals seeking loans for flipping houses have a variety of loan options to choose from. When mortgage rates are low, some investors may take advantage and secure traditional mortgages to purchase a property. But another popular loan option is a hard money loan.
Hard money loans are one of the preferred financing options for flipping houses because the process for being approved is usually easier and quicker than the process of getting a traditional mortgage. But it's also important to know the differences between hard money loans and other loans.
What is a hard money loan?
A hard money loan is a type of loan that is not typically offered by a traditional lender, but rather from private companies and individuals. And, unlike a traditional mortgage where a prospective homeowner does not need to provide collateral, real estate investors typically have to offer some sort of asset or property as collateral to secure a hard money loan.
That being said, the approval process for hard money loans can be much easier. The approval process is not as strict or time-consuming as traditional mortgage loans. In fact, many hard money lenders can close in as few as 10 days.
It's important to note that hard money loans aren't subject to the same level of regulatory scrutiny as traditional mortgage loans. That means hard money lenders have additional flexibility around lending criteria such as credit scores, debt-to-income ratios, and other loan requirements.
And, hard money loans aren't usually offered at the same rates as traditional mortgage rates. Instead, the hard money rates are typically higher than traditional mortgage rates. This rate difference is because hard money lenders take on more risk. Another difference between hard money loans and traditional mortgages is that hard money lenders can require a larger down payment in order to secure funding.
Lastly, hard money loans differ from traditional mortgages because they must be paid back within a few years, as opposed to 15 or 30 years. However, because the interest rates can be higher with hard money loans, it is in the investor's best interests to pay the loan back as quickly as possible.
A short history of hard money loans
Traditionally referred to as bridge loans, hard money loans have actually been around since the late 1950s. Although a perfectly legal lending option, early on, some had a negative preconception of bridge loans, associating them with shady investors and scammers. In fact, real estate investors have been using hard money loans for a long time as an alternative to traditional mortgages, due to the quick approval time and less stringent requirements. More recently, hard money loans have come increasingly into the public spotlight because of the proliferation of individuals and companies seeking to flip houses.
And it's not just the number of borrowers that are growing, but also the number of lenders. With so many real estate investors seeking loans for flipping houses, private lenders are attempting to capitalize on the trend.
Best uses for hard money loans
As mentioned above, hard money loans have been a preferred option for many real estate investors for some time. Those looking for loans for flipping houses want to ensure they get the money fast, so they can purchase the property fast. The house flipping market is highly competitive, and usually, the investor that gets the money first has an advantage in acquiring the property.
One of the last things an investor wants is to go through a lengthy approval process to get a mortgage. And, even though interest rates can be higher on hard money loans because it is a short-term loan, the investor is not paying high interest for long.
However, they aren't always the best choice for all particular investor's needs. If the loan isn't being used to flip a house, but instead to hold on to a property for other purposes, such as keeping it as a rental, then the high-interest rate would be counterproductive to the ROI. The shorter repayment period is a downside for investors that are holding on to a property long-term.
Securing a hard money loan
Loan requirements for hard money loans can vary from lender to lender. Novice investors might find it a little harder to be approved and may face stricter requirements, but these requirements are still usually not as stringent as those for a conventional mortgage.
Those seeking a hard money loan should take the time to research the different lenders available since there are many, each with their own terms and rates. Read reviews to ensure the company is reputable and has a good track record in the industry.