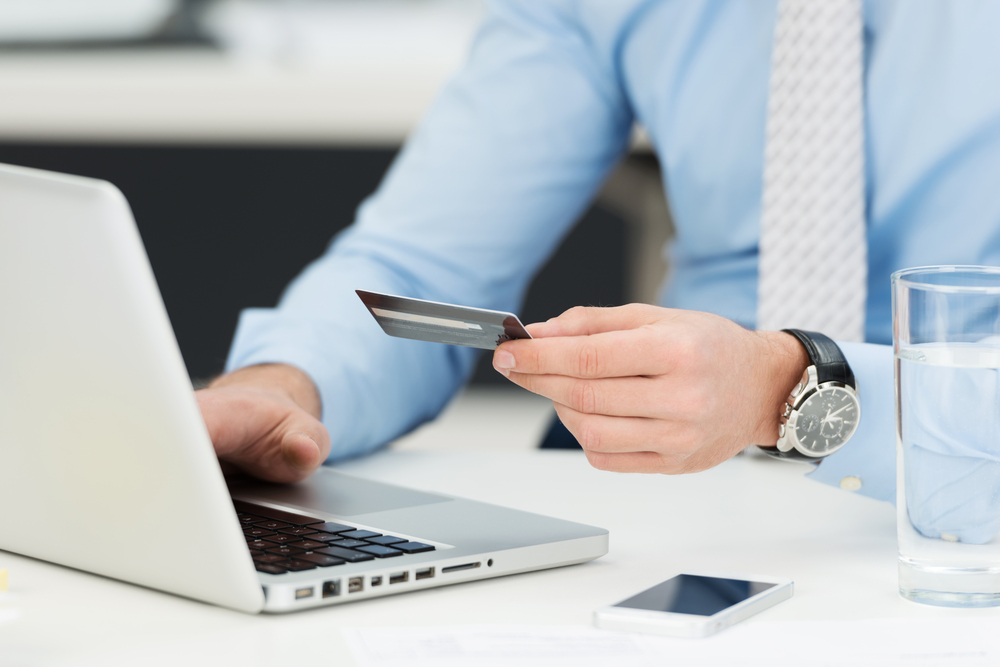 What are Some Useful Tips for Borrowing Money to Invest in Real Estate?
Real estate investors can be some of the wealthiest people you'll meet. However, there are certain rules investors should consider following when borrowing money for real estate, particularly if they're new to the game.
From down payments to profit margins, there is more to real estate investing than most people think. This guide covers some of the useful tips for borrowing money to invest in real estate.
Pay off debt
First, pay off as much debt as possible before making any sizable investment. It's good to consider having no debt at all when you apply for loans, but sometimes the situation is unavoidable. Some of the savviest investors carry debt on purpose as part of their overall strategy. For those new to real estate investing, though, it can be better to err on the side of caution and pay off those credit cards and auto loans before acquiring any new debt.
Save a down payment
While preparing financially, borrowers can also consider the down payment. Some loans require at least a 3 percent down payment, though 20 percent is the industry standard. If it's too difficult to save up to a 20 percent down payment, there may be other loan options available, which are covered in more detail below.
Find the ideal property
The ideal property will be located in a good neighborhood, but it might not be the most valuable or least valuable house on the block. Up-and-coming neighborhoods can be ideal locations, though finding these areas requires a bit of research. Borrowers could also look for areas with low property taxes, good schools, plenty of restaurants, shops, and attractions, and public transportation are all great features for homes. Also, research crime rates and local job markets as those points could also entice potential renters.
Start with a small loan
Some successful investors start with a small loan. It's a good way to get a "feel" for the business and learn the ins and outs of real estate investing. The stakes are lower if something goes wrong, too. There's less money at risk, and there's less debt to pay off. Besides that, expenses are most likely going to be lower for a less expensive home.
If things go as planned, the property could increase in value and produce a favorable rate of return. The cash earned on this first property could then be used to acquire additional properties.
Estimate expenses
Expenses are a major consideration for any real estate investment. Experts advise purchasing a property that generates profit. Usually, operating expenses will be between 35 and 80 percent of the gross income from the property. Try to estimate 1 percent of the property's value for repairs and maintenance. Also, consider including some of the following:
Insurance
HOA fees
Property taxes
Monthly, foreseeable maintenance (landscaping, pest control, etc.)
Consider the business
Real estate investing is a business; it's not personal finance. That's an important distinction that some investors fail to make. Real estate investors should consider creating a business strategy with goals, plans, and possible contingencies. The goal is to earn a profit, but how much profit should the business earn after one year? Five years? Ten years? What's the long-term strategy? By focusing on the business aspect of real estate, borrowers can be more likely to succeed.
Consider lending options
Bridge loans (aka hard money loans) are short-term loans that can provide greater flexibility than conventional loan options. The application process can be much faster, too, giving investors the money they need more quickly. These loans are usually best for those who plan to buy a property and "flip" it.
Home equity loans are also an option for new investors. These loans generally have favorable interest rates. However, these loans use the existing home as collateral. In case of default, the investor may lose both properties, so they can be a riskier option than bridge loans.
Final thoughts
Real estate investing is a commitment that can require a lot of thought and research. Still, the rewards can be worth the effort. Some people use real estate as a solid strategy to build wealth and pass that wealth to future generations. Investors who remember some of the borrowing tips outlined in this guide could be on their way to building a successful real estate portfolio.