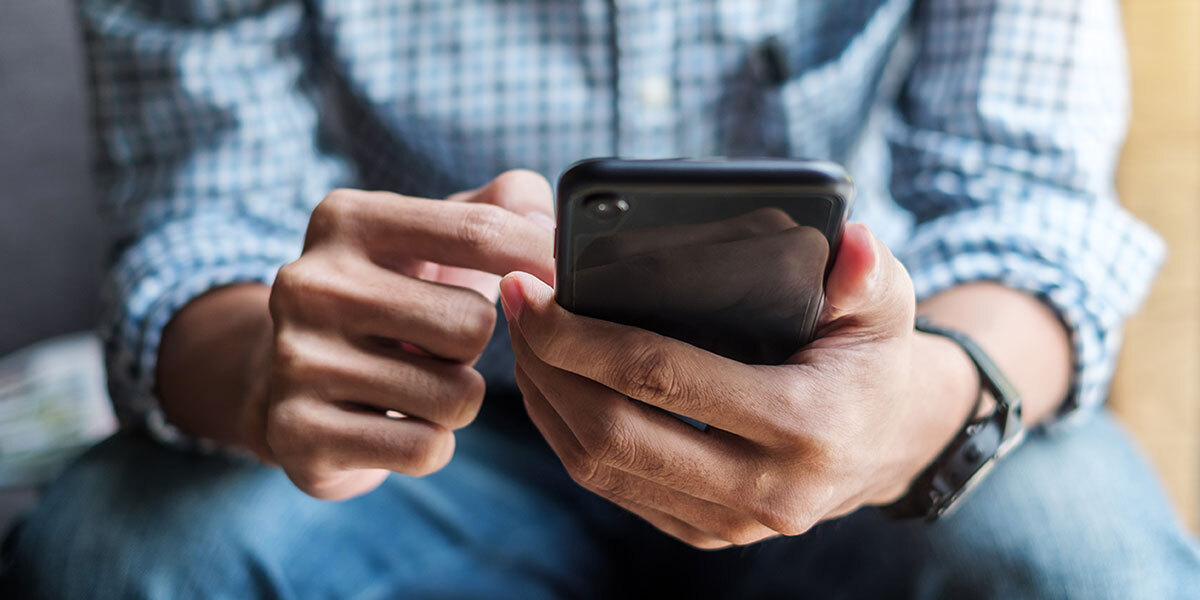 What Tools Do You Use For Real Estate Investing
House flipping is as big as ever. But if someone is bold enough to try it now, they'll need to know this isn't a business to take lightly. A successful investor will need a decent understanding of the current housing market conditions, the patience to wait for a good buy, and the skills to make the necessary repairs. Not to mention the money to cover upfront costs!
Luckily, there's a wealth of online tools and services to help out the novice investor. They will help them find the perfect property, determine if it really is a good deal, secure financing for the purchase, and even put the rehabbed house back on the market. Read on to learn about some of the best tools to use for real estate investing.
Carrot
The first step in real estate investing should be to build a website, but this is no small task. Carrot is an investor's website needs to establish them as a credible face in a sea of other investors. It should do more than serve as the investor's digital business card, but also generate new leads. Taking that task off of the investor's shoulders will free up more time to focus on the business itself.
Enter Carrot, a website builder for real estate professionals that doubles as a lead generation service. Carrot will not only create the website, but structure it as a sales funnel to bring in new leads. No site building knowledge? No problem. Carrot provides the tools and support that's needed. They even provide content marketing packages for an active blog, ensuring the investor's website is SEO optimized and ranks higher on search engines. All with the investor barely lifting a finger.
ProspectNow
For the investor who prefers a more active approach to lead generation, there's a need for a powerful property search database. ProspectNow has data on millions of commercial and residential properties across the country. Investors can find any property on the market right now, or even properties that will hit the market soon. ProspectNow's likely seller/likely refi algorithm identifies which properties in a given area are likely to sell or refinance in the next 12 months with proprietary data analytics and machine learning. Investors can use this tool to get ahead of their competition by striking at properties before anyone else knows they're there. To get an idea of how effective their algorithm is, ProspectNow has an ROI calculator available for free. Enter your location and recent sales data, and it will show you properties that it correctly predicted would sell nearby.
This platform also comes with customer relationship management (CRM) tools so you can contact prospective sellers with ease. Investors can make use of the dozens of included email and postcard templates for a more professional look, set up a direct ad campaign and keep track of all interactions in one place.
DealCheck
The property's starting value isn't a flipper's only expense. They'll also need to account for the cost of repairs, renovations, taxes, inspections and interest on financing.
Once an investor finds a promising home to flip, how do they know if the asking price is a good deal? Experienced flippers and those just starting out can make use of the data analysis offered by DealCheck. They analyze any investment property in seconds with dozens of data points. The purchase price, rehab budget, financing costs and more can go into the algorithm. It then shows the cap rate, ROI, cash flow projections and more in seconds. It's a great tool to find out if the expected return on a flipped property is worth the costs to fix it up.
In a volatile housing market, investors may need a little extra help with crunching the numbers. That's where Big Data comes in!
Kiavi
Once an investor is ready to buy the property, they'll need a reliable source of funding. Not everyone has thousands of dollars of cash lying around to cover the costs. Thankfully, Kiavi offers a range of loans with flexible terms to suit any investor's needs. Investors can enjoy low interest rates, a quick and painless process and support for every house flipping project.
Kiavi also offers a home buying marketplace–just one more tool in the investor's pocket for finding and selling new investment properties. Throw in the active blog with tips for first-time investors, and there's everything an investor needs to get started.