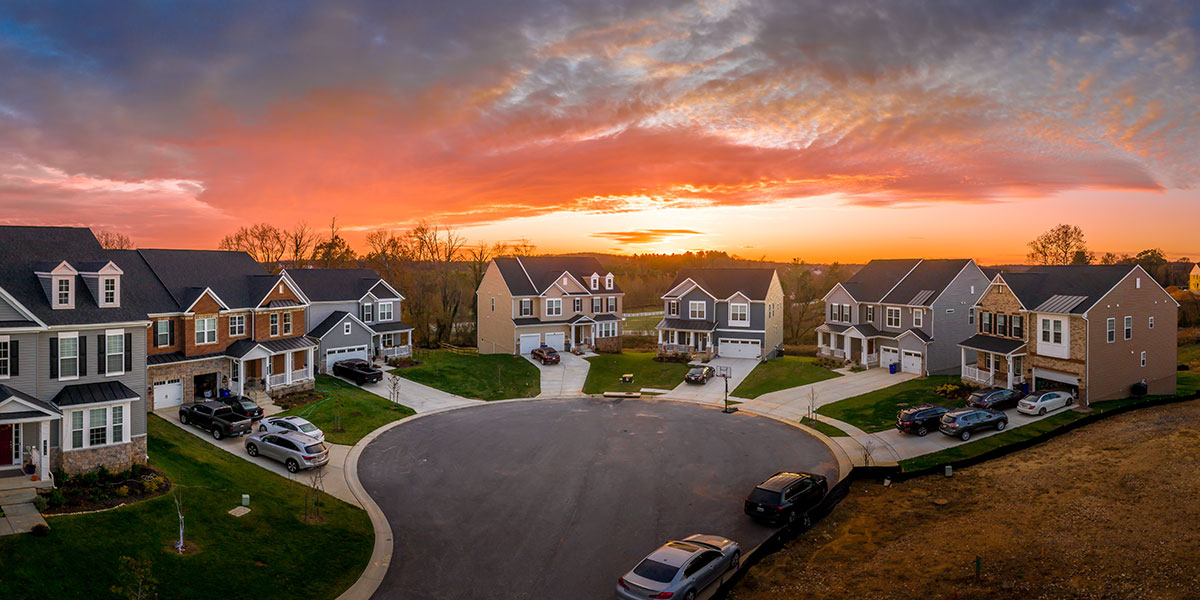 What Is the Best Way to Invest in Real Estate
People are often scared off by the risk that comes with property investment. However, the risk is well worth it if you have analyzed and diversified your portfolio to protect you from adverse economic conditions, such as recessions. Nevertheless, the question that rings in most potential real estate investors' minds is: What is the best way to invest in the real estate industry?
Unfortunately, there isn't a correct answer to this question. In the real estate industry, you must weigh the options available at the time and decide which one works best for you. You could invest in real estate in a couple of ways, each carrying different risk levels, capital requirements and market dynamics. Therefore, each real estate investment option calls for different strategies and efforts to make profits. Here are some of the most popular real estate investment options you might want to consider in your next property investment.
Invest in real estate stock
An excellent way to invest in real estate is through REITs. Real estate investment trusts (REITs) are specialized firms that own and manage real estate assets. Most of the largest REITs can be traded on the stock exchange market. The pro is that they are pretty easy to buy and do not require a significant investment.
Also in the category of real estate stocks are real estate ETFs and mutual funds. It is usually best to not invest in only one REIT. Instead, an investor should consider investing in a portfolio of real estate stocks. Other ways of investing in real estate stocks are land development and homebuilding. Stocks are particularly a profitable venture for real estate investors who are only just starting out in the property investment industry because of their low capital requirement and ease of investment.
Invest in rental property
One of the best ways to invest in real estate is to purchase an investment property, either a residential or a commercial property, that you will later rent out. Rental properties are an excellent investment for those looking to build wealth and generate a consistent income. Investing in rental property in great locations with easy access to schools and city resources could be a lucrative venture since your rental, most likely, will rarely have vacancies.
While it has strong return potential and has equity appreciation, rental properties are not for every investor. For people who have little to no experience in rental property purchase, it is essential to consider the drawbacks. For instance, rental property is often pretty expensive and might require a potential investor to take out rental property loans to pay for them. Moreover, rental property has significant short-term risk because of potential vacancies.
Fix-and-flip investment
A fix-and-flip investment involves purchasing old or unmaintained property, renovating it and placing it back into the market for a better price. For flipping to be successful, the investor must accurately estimate repair costs, which is never easy. However, property flipping has tremendous return potential since most old and poorly maintained properties are sold at low prices, and with a good renovation, they can fetch a considerable profit.
The most significant risk of property flipping is holding the property for too long. That's because before you can get a buyer, you will have to keep up with the mortgage payments and perhaps incur costs because of interest from a loan. You should, therefore, invest in a fix-and-flip property with the probability of a fast and high-value sale. Property flipping can be very lucrative, particularly in locations that are likely to attract homeowners. These are mostly regions with convenient access to schools, marketplaces and other essential resources.
Rent out part of your home
As mentioned earlier, there is a horde of ways to invest in the lucrative real estate market. Also, platforms like Airbnb make it much easier now to rent out part of your home or the whole home if you won't be around for a while. If you are thinking about going on a vacation or out of town for a few weeks, you could use your home as a short-term rental to offset your holiday expenditure or travel expenses.
Summary
The perfect combination of real estate investment options available could be ideal for creating a balanced portfolio and reaping considerable income. Like any investment, there is no sure bet with real estate, but you could diversify your investment in real estate to get the best of each. It is always best to begin by figuring out which aspects of an asset are most important to you. While REITs offer liquidity, rental properties provide long-term return potential. If you don't have much capital, it would be better to invest in REITs first. However, if you have the capital or qualify for a rental property loan, rental property could be an excellent option for you.