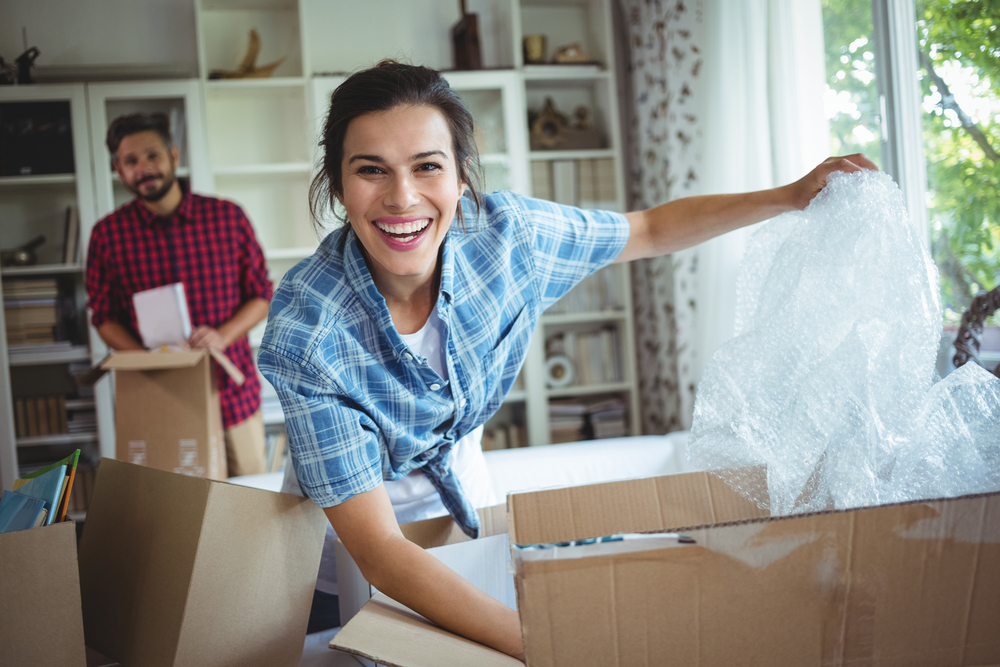 What Is Hard Money Lending for Real Estate?
The practice of house flipping has gained steady popularity over recent years. While reality television shows tend to paint the practice of house-flipping as a simple weekend project, experienced house flippers know that flipping houses, and making a profit from a flip, requires a lot of knowledge and hard work.
One piece of knowledge that is extremely beneficial for house flippers to possess is how to identify what loans for flipping houses are available to them. There are a variety of fix and flip loans available for investors to use, one of the most popular being the hard money loan. Read on to discover more about hard money loans and how you can utilize them for house flips and real estate investment projects.
What is a hard money loan?
When it comes to loans for flipping houses, investors have many options to consider. For those looking for a short-term loan option for their house flipping project, hard money loans are often the way to go. Essentially, a hard money loan is a short-term loan that typically needs to be completed within a 6- to 18-month time frame. Hard money loans generally are obtained from private investors and carry a higher interest rate than conventional loans. Experts estimate that hard money real estate loans in the US account for about 1% of the residential mortgage market and the residential hard money market size falls around $10 billion annually.
Many real estate investors or individuals taking on house flipping projects choose to go with a hard money loan because qualifying for hard money loans can be a bit easier. The criteria are usually more flexible than conventional mortgage loans. With hard money loans geared for more short-term money lending, it also makes them ideal for house flipping projects. In the same respect, hard money loans prove useful for house flippers as they typically can be obtained in just a few days compared to the weeks or even months it can take to be approved for a conventional mortgage loan.
Hard money loans are specifically ideal for the following situations:
Fix and flip projects
Land loans
Construction loans
Real estate investors who need funds quickly
Ultimately, hard money loans can be summarized by the three following points:
A hard money loan is a loan from a private lender.
Hard money loans usually have shorter terms and higher rates than traditional mortgage loans.
In hard money loans, the asset or house purchased with the loan is used as the collateral.
How to get a hard money loan for real estate investing
There are many opportunities for individuals to start real estate investment or house flipping projects. However, the key to getting started rests on securing the funds to do so. Taking the following steps can prove beneficial when obtaining a hard money loan for any real estate investment or house flipping project.
Before applying, it is a good idea to research hard money lenders.
Apply to the hard money lender by creating a plan and presenting the potential value of the property you intend to purchase.
Obtain the loan and get started on the fix and flip or real estate investment property.
Pros and cons of hard money loans
Before trying to get approval for a hard money loan, be sure to understand both the pros and cons that come with this type of mortgage loan.
Pros
Hard money loans have a faster approval process than traditional loans.
The approval process with hard money loans is based on the property, not on credit history.
Hard money loans can be more flexible than conventional mortgage loans.
Cons
Hard money loans carry a higher interest rate compared to conventional mortgage loans.
Hard money loans generally have upfront costs like higher origination fees and closing costs
The lender could initiate a foreclosure on the property if the loan can't be repaid within the given time frame
The shorter terms of hard money loans give house flippers and real estate investors less time to renovate their properties compared to longer-term mortgages.
Final thoughts
Hard money loans carry a good dose of both risks and benefits. However, hard money loans often prove the best solution for house flippers and other real estate investors. There's no time like the present, so consider taking on a new house flipping project through a hard money loan!