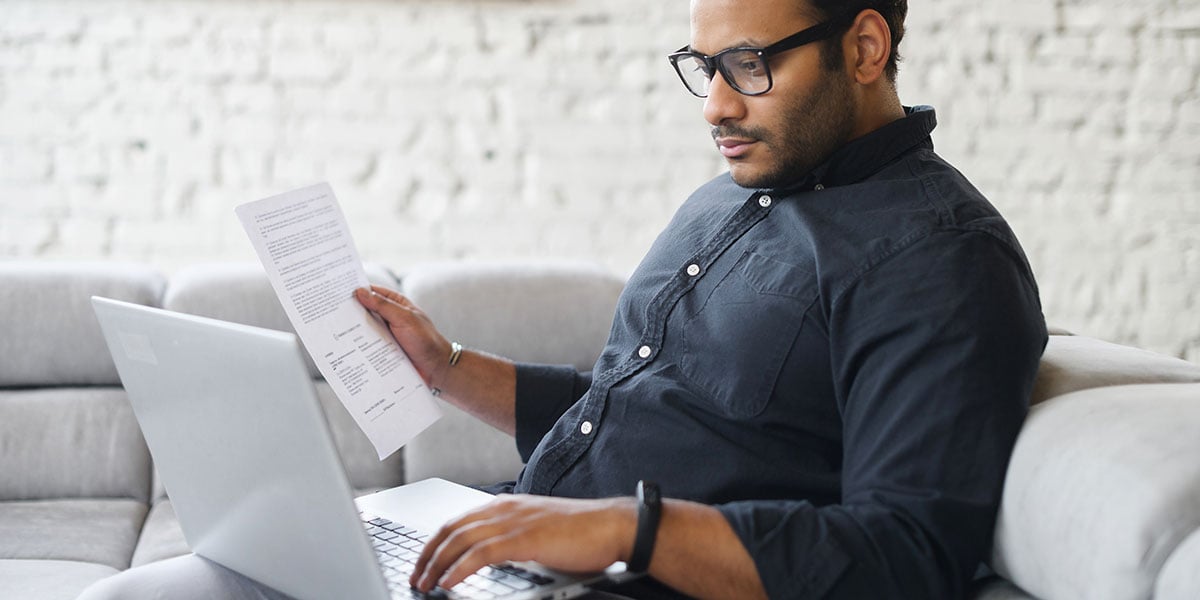 What Is the Difference Between Hard Money and Cash
The real estate industry is packed with investment opportunities for property investors. Most of these have a cash-only requirement that gives rise to one of the most common questions in the industry: Is there any difference between hard money and cash?
A hard money loan is not cash but, in some instances, it is considered an equivalent. Hard money is finances contributed directly to an individual by a private lender. Most of these funds are available to the individual after offering their property as collateral. In contrast, cash implies a specific amount of money you have in your possession. Hard money is often considered cash in the real estate industry, but this is simply because it is different from conventional bank financing.
Where is hard money considered equivalent to cash?
Cash and hard money property buyers can close deals just as fast. That's because hard money lenders often offer their finances much faster than traditional financial institutions. Banks and credit unions have to review your credit history before they can qualify you for a loan. By contrast, hard money loans consider the value of the property, so as soon as they can be certain that your property's valuation is accurate, they are ready to offer a loan. Here are some of the real estate processes that consider hard money loans equivalent to cash:
Property flipping
Fix-and-flip ventures are popular in the real estate industry. That's primarily because investors can access quick financing from private lenders in the industry by providing evidence of previous successful property flips and the estimated costs and profits from the resale. Property flipping considers hard money equivalent to cash because of its fast availability, which enables investors to use it to close deals just as fast as cash investors. Also, commercial banks do not offer loans for distressed properties, which are the principal focus for fix-and-flip investors.
Though some sellers may insist on an all-cash offer, it does not mean the buyer has to bring his own money. While they may not be using a traditional mortgage, they could be borrowing funds from a retirement fund or take a hard money loan from another property. In property flipping, the buyer can convince the lender that the property is a lucrative investment and acquire finances to purchase it and renovate it before placing it back on the market.
Investment in commercial property
Purchasing commercial property, like property flipping, can be difficult for people who have both less-than-spectacular credit history and insufficient funds. Hard money loans make it possible for such investors to take advantage of lucrative real estate opportunities. If you have found a promising commercial or rental property you would like to invest in quickly, hard money loans offer the best opportunity to close the deal.
Buyer versus seller
For the buying investor, the source of finances makes a big difference in closing a deal. Making an all-cash offer would mean tying up your funds in the transaction, while a hard money offer means you may be required to make monthly payments. The latter is also not guaranteed and could mean failing to invest in property if the loan is denied.
For the seller, the source of the funds does not really matter. Regardless of how the investor gets his finances, the seller deals with similar economics. However, an all-cash offer is more certain than a hard money offer as the deal may not be possible if the loan does not go through.
Pros and cons of hard money
The pros
Fast turnaround. Hard money lending can provide loans much faster than conventional lenders. The primary concern of a private lender is the value of the property posted as collateral. Your credit history is of little or no concern to the private lender, meaning the time it would take to qualify your loan is significantly shortened.
More flexible terms. Private lenders do not follow traditional underwriting processes. Instead, qualification for a loan and the amount of the loan are evaluated on a case-by-case basis. This allows you to negotiate the length of repayment and loan duration among other terms in a hard money loan.
Loan amount approval. The conventional process of loan approval typically requires that the individual pre-qualifies for a loan amount. In the real estate industry, that would mean searching for property based on your pre-approved loan amount. With a hard money loan, the lender is willing to provide an amount based upon the value of a property, enabling you to find a property based on its lucrativeness.
The cons
High interest rates. Hard money loans typically feature higher interests than traditional loans due to the increased risk of providing immediate access to finances for investment.
Down payments may vary by lender. Down payments are typically larger in hard money lending firms than in traditional loan providers, with higher closing costs and origination fees.
Pros and cons of cash
The pros
Fastest deal closing. Cash deals are often the fastest to close since there are no extra processes involved in loan qualification.
No loan interests or fees.
No borrower qualifications.
The cons
Opportunity cost. Investing in property using cash instead of using available hard money lenders means you forego the opportunity to invest in another venture. However, you can refinance the purchase with a hard money or conventional mortgage.