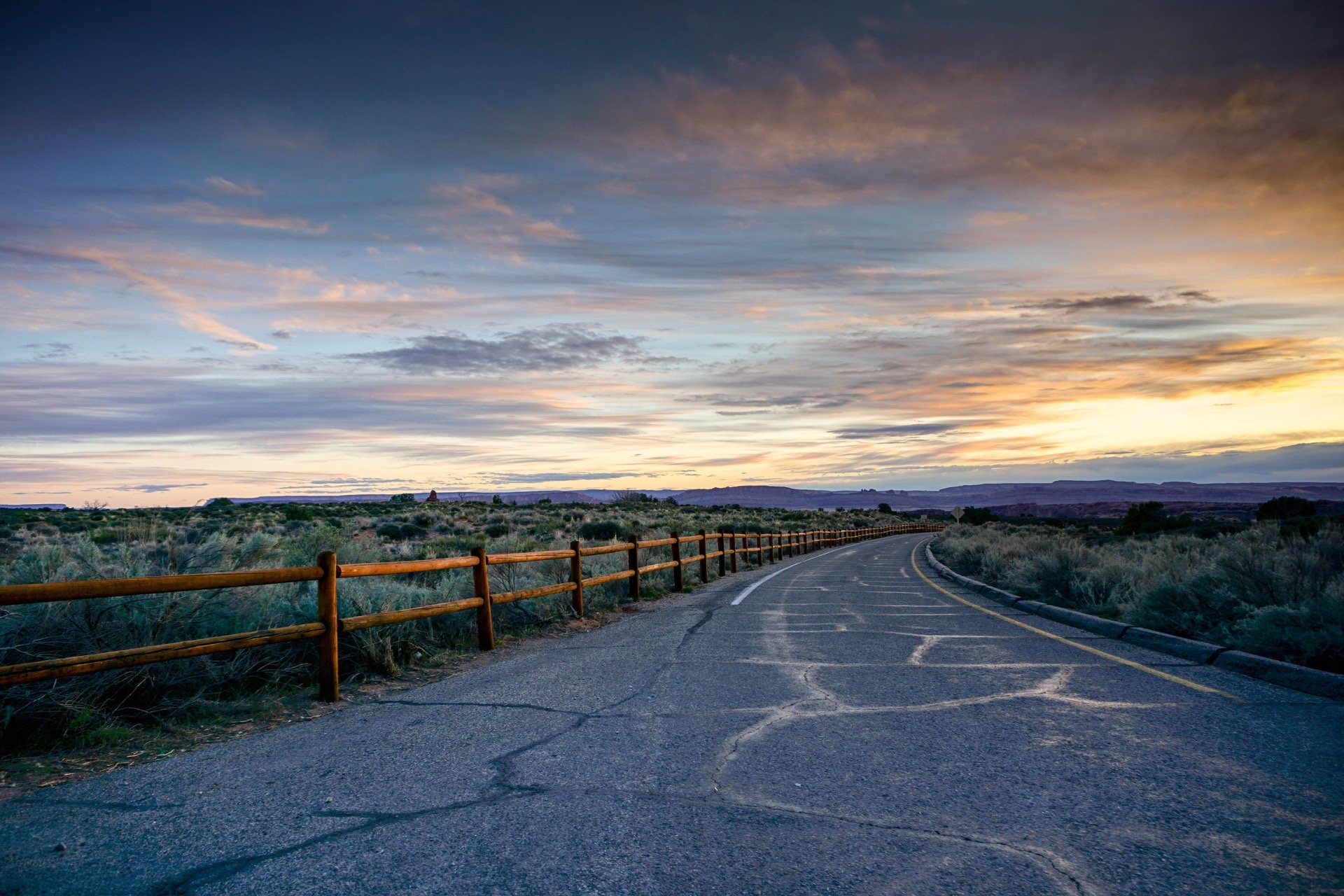 Flipping Houses 101: Find and Finance Houses
Note: originally posted on LendingHome.com and LendingHome is now Kiavi.

You've seen the television shows, driven past a for-sale house, or thought about exploring a new career in real estate. Real estate investing isn't new, but in the past few years more people are joining the industry as fix and flippers. If you're thinking about diving into the house flipping business, there are lots of things to consider.

Fix and flipping is the process of buying a property, renovating and/or updating it, and reselling it for a profit. While it sounds simple, there are a lot of steps required even before stepping into a potential property. Many first-time fix and flippers get overwhelmed because they think the experience is like what they see on television, but reality is very different.

Want to start flipping? Read these tips to decide if it's right for you.
Have you done your research?
2017 is a good year if you're looking to get into the fix and flip business. The fix and flip market grew in 2016, with 6.1% of home sales coming from flips. That's an increase from 2015's 5.3%. However, you have to manage your expectations. While business is trending well overall, not every city has the demand for homes. You'll see demand in cities like Seattle, Denver, and San Francisco, but less interest in small cities with low population growth.
Return on investment (ROI) is an important term to keep in mind when flipping a house. Return on investment is a measurement of profitability calculated by comparing how much money was invested into a project compared to how much profit was created after the property was sold. You'll want to maximize the profit from each project, and thinking about the ROI on each step will help guide you.
Jumping straight into a fix and flip without doing some homework first isn't a good idea. Start by researching real estate, bridge loans (also known as hard money loans), the documentation you'll need, and other individual state requirements like property taxes and insurance.
Find the right property, get the right funding
The first thing you need is a property. How can you find a property? There are a lot of sources that you can use. Multiple listing services (MLS) are a connected database that contains information on homes for sale. Searches in the MLS result in a lot of home information, but more details that expose a seller's information will not be publicly available, and you would need to contact the agent or broker about the home.
Other options are bank auctions on foreclosures or short sale homes. This method can give you the ability to buy houses at a low cost, but remember that you'll be bidding against other fix and flippers after the same low deal.
Beyond banks, there are online sites that list foreclosure properties. These sites normally require registration to find more info. You should use multiple sources to find properties because a single source won't cover 100% of for-sale homes.
There may be a lot of houses, but don't buy the first one that catches your eye. Start by researching comparables like the real estate market, property location, and relative home value. If other houses aren't selling at market value, look for an area with better sales. This will shorten the time you're looking at homes and reduce your risk. You don't want to buy a property and invest the time and money into the renovation and not have it sell quickly. A long selling time will put more pressure on you as your loan earns interest and lowers possible profit.
When you find a property, there are even more things to consider. You should try to take a walkthrough to see the interior and estimate the work required. This initial impression will help form your renovation budget.
Think about these questions as you explore the home:
What condition is the property in? Is it a distressed house that will require a lot of renovations? Which areas require the most work? How much time will it take to complete each area and how does that factor into the entire schedule? What's the condition of the exterior? Is landscaping necessary? These are only a few question you need to think about.
You must plan intelligently. Don't max out your budget with the property purchase. There are still other costs like materials, contractor work, and permits you'll need to pay for before you knock down a single wall. The scope of renovations shouldn't be decided just on your personal preferences you should decide on renovations that bring a higher return on investment.
Before you start the loan process, create your full budget. It should include property purchase (closing costs, etc), the entire renovation budget (contractor, permits, and materials), costs associated to owning the house (property taxes, insurance, homeowners association fees), and costs to sell the property. This complete total is what you will need.
You will also need to calculate the After-Repair-Value. This is what the home will be worth post-renovation. Don't think you can choose a new sale price arbitrarily. This is why comparables are so important. What are homes in the area selling for? How do they compare to your project? How much have you improved on the home with your renovations? You want the highest return, but it's equally important to sell the house as soon as possible to pay off your loan and maximize profit.
Where can you find a loan?
If you've ever applied for a home mortgage, the process can be long and drawn out. Bridge loans, which are specifically for fix and flip properties, can be different. The first difference is that banks do not typically offer loans for fix and flips.
Previously, fix and flippers had to find private lenders who were willing to supply investment funds. These lenders could be family members, business acquaintances, or a personal reference. Rather than go through a long application process like home mortgages, deals with private lenders finished much more quickly and with looser terms. The focus with private money lenders is speed and a good return on investment.
Recently, there are more companies that offer bridge (also known as hard money) loans. Bridge loan terms will vary based on the lender, but there will be some similarities. Bridge loans are short term financing usually lasting 12 months. Interest rates are higher than a traditional mortgage because of the short duration, which can surprise many people.
Lenders also may have restrictions on whether they loan for residential or commercial properties. Lenders all have different terms and requirements when applying and it will be up to you to find the one that offers what you need. Don't be afraid to shop around and find out which lender will work best for you. This will be a company that you're going to work with throughout the project, and you want to ensure they're going to be available for any issues.
Once you find your lender, it's helpful to keep in contact and update them on the progress of your project. This communication will help build a stronger relationship with your lender and also help keep you on a schedule.
Get as much information as possible
For anyone starting in the fix and flip industry, getting as much information as possible is one of the most important steps. Regardless if you have previous experience or not, going into any project without the right information can cause problems. In the worst case, you will lose money.
The market for fix and flip homes is in a positive swing, giving property investors a lot of opportunities to make some profit. But even though the market is doing well, individual mistakes can take a big chunk of possible profit. Make sure you know what you educate yourself before you start your own project.