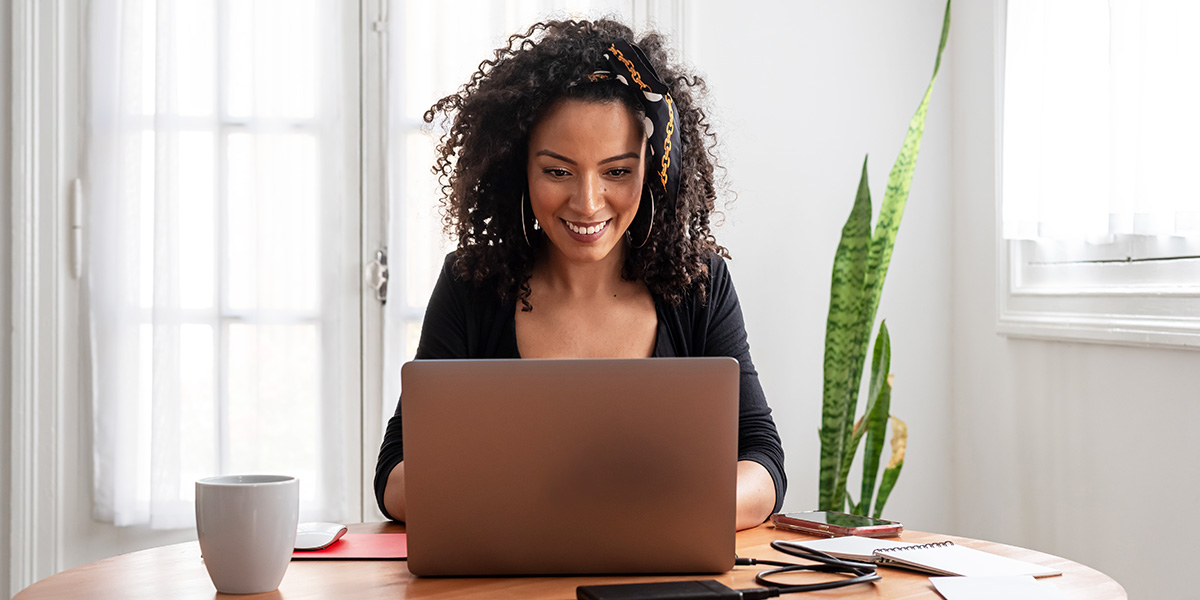 How to Get Started in Rental Property Investments
One of the fastest ways to build wealth is to invest your money. However, this doesn't always involve throwing cash into the stock market and hoping you get a solid return.
Rental property investments are great ways to exponentially grow the money that you allocate. For those who aren't quite sure how to get started, we've got the info you need to keep in mind.
Let's dive into a guide that can help you choose the best rental property for you.
Manage your personal debt first
Interestingly, many people forego the opportunity to handle their personal debt before investing in rental property. While it's true that leveraging debt is a great way to make money, this typically only applies when the debt you accumulate provides a direct return.
In the context of real estate, owing money on a mortgage makes sense because you are generating a financial return from your rental property.
If you have debt like medical bills, student loans, car payments, etc., you will have significantly less spending power compared to someone who does not have these financial obligations.
However, if your projected return from your real estate investment can handle your debt obligations, you likely won't encounter any issues.
Research the local market
In order to get the highest return possible, you will want to invest in a property that is projected to increase in value as time goes on. So, this means you need to research your local market.
One of the primary factors to consider is the estimated population growth. As you might guess, more people moving to a specific area will tend to increase the value of the homes in that region.
This is simply due to the fact that there will be an increasing demand for housing as time goes on. If there is a shortage of available land to convert into residential space, the value of the property will increase even higher.
Find a reputable lender
Securing financing will be a major part of the process for most people who invest in real estate. You'll need to take the necessary steps in order to find a reputable lender.
This means browsing different lenders and gaining insight into the loan terms that they offer.
Unfortunately, some lenders intentionally offer unfavorable loan terms to their borrowers. It should come as no surprise that this is a situation you should avoid at all costs.
Instead, research the reputation of the potential lender you're going to work with. Look for details like customer satisfaction, repayment periods, and overall interest rates.
Otherwise, you might find yourself in a situation where the return from your rental property investment is offset by your high monthly loan payment.
Always expect unexpected costs
You should always give yourself a bit of financial leeway to help you handle unexpected costs. Contingencies like broken pipes, damaged HVAC systems, etc. can quickly become costly.
As a landlord, it's your duty to adhere to certain regulations. Although these vary from state to state, they typically involve providing access to a safe environment and basic utilities such as electricity.
So, it simply isn't an option to avoid paying for situations that need your attention.
In general, it's recommended to set between 20% to 30% of your rental income aside to help you manage problems that arise.
Real estate investment is a marathon, not a sprint
It's essential to understand that rental property is a long-term investment. Many people forego the opportunity to invest in real estate simply because the initial return is not high enough.
In many cases, you can actually make more money during the first few years by investing in stocks. However, the value of the property will typically rise over time. This means that your return will also grow.
A great way to maximize the amount of money you make is to purchase additional properties as time goes on. From here, you can exponentially grow your initial investment and establish a reliable source of passive income.