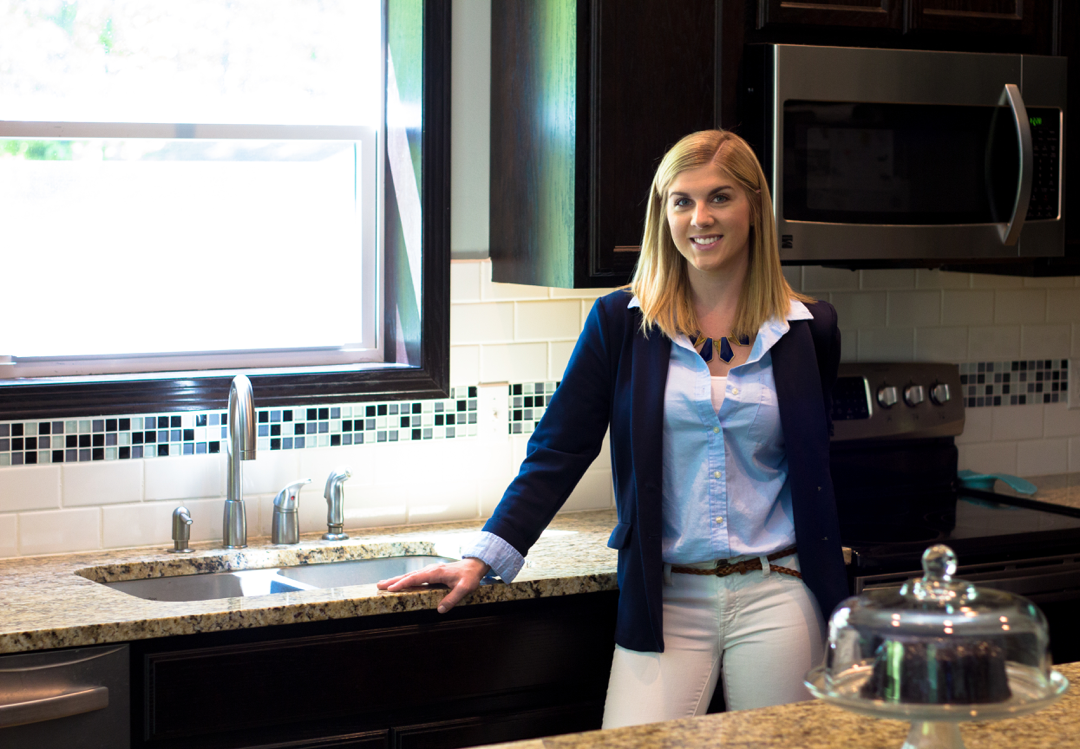 Top 6 Tips for Choosing a Real Estate Agent
Note: originally posted on LendingHome.com and LendingHome is now Kiavi.

Buying a home is one of the biggest investments you can make, and you'll do it only a few times in your life. So having the right tour guide through the process—a real estate agent—will help you navigate homebuying with ease. And choosing a real estate agent who can understand your needs will make you comfortable during the big jump into homeownership.

No matter where you live, you probably have a lot of agent options in your area. Even if you have a recommendation from a close friend or family member, it can be tough to figure out where to start on your agent search. Luckily, there are a few guidelines you can follow to make choosing a real estate agent a whole lot easier.
Get referrals, get references
Start by asking anyone you know who has bought a house if they have someone to recommend. It's helpful to begin with a list of 3 to 5 agents to contact because some agents will specialize in certain areas or situations that may not match yours. Choosing a real estate agent that fits your specific needs is essential.
Once you've started talking to an agent, don't hesitate to ask for even more references. Agents should be able to provide you with the names and contact information for at least three past clients who are willing to talk about their experiences. When you contact references, ask open-ended questions and don't be afraid to dive deep into their experiences.
Start with experience and expertise
One of the first questions you can ask an agent is how many buyers they have represented and what their area of expertise is. Some agents specialize in selling homes, which isn't helpful if you're looking to buy. Others will focus on specific neighborhoods and may try to push you into that area even if it's not exactly what you want.
On the other hand, if you really want to buy a fixer-upper, finding an agent who is clued into lots of properties that aren't listed publicly could give you a big leg up. You may want to choose an agent who specializes in this type of property.
Explain exactly what you need
Choosing a real estate agent isn't just about looking into their background—it's also about being clear about your expectations and anything that makes your situation unique. For example, maybe you need to buy a property within a certain amount of time so need a lot of urgency. Or maybe you're really looking for the perfect place and are willing to wait as long as it takes. In either case, you need to make sure that your potential agent knows where you're coming from and won't push you into something that doesn't meet your needs.
You'll also want to be clear about how much guidance you're looking for in the process. Do you want a lot of handholding while looking for homes, or do you just need someone to provide basic input on your offer and closing process? Either way, setting expectations up front will help you pick an agent who is a good match and move forward with a clear plan for your working relationship.
Find out how many clients the agent works with
Having lots of clients is always a sign of success, right? While that may be true, choosing a real estate agent who works with many clients at once could mean that he or she won't have as much personal time to dedicate to you and your home search. If you do go with a big-name agent, it's always helpful to ask about the support team that he or she has and who on that team will be playing what role in your real estate process. You can also ask to talk directly to anyone else on the team who you may be interacting with over the course of your homebuying experience.
Discuss the way you want to communicate
Interviewing potential agents will help you understand if your communication styles mesh. This is also a great time to talk about how often you're expecting to speak to them and the methods you prefer. Hate talking on the phone and prefer texting for everything? Now is the time to let your potential agent know. Or, on the other hand, expect daily calls to check in? Also a good thing to mention up front. A good agent will be willing to work with your style.
Ask about recommended vendors
Your agent won't be the only person you'll have to work with during your homebuying process. There will be a mortgage lender, a title company, an inspector…the list goes on, and you don't want to have to vet every single vendor you'll work with yourself. A good agent will have a recommended list of vendors that they've worked with successfully in the past. Your agent can save you time and energy by pointing you in the right direction. Even if you want to choose major vendors like your mortgage lender yourself, chances are you won't want to start interviewing pest inspectors anytime soon.
Choose an agent who you feel comfortable with
When you're choosing a real estate agent, one of the biggest signs that you'll work well together is your personal level of comfort. The power of personal chemistry can't be underestimated. Trust your instincts—as long as everything else checks out—and go with someone you'll be happy to partner with over the next few months.