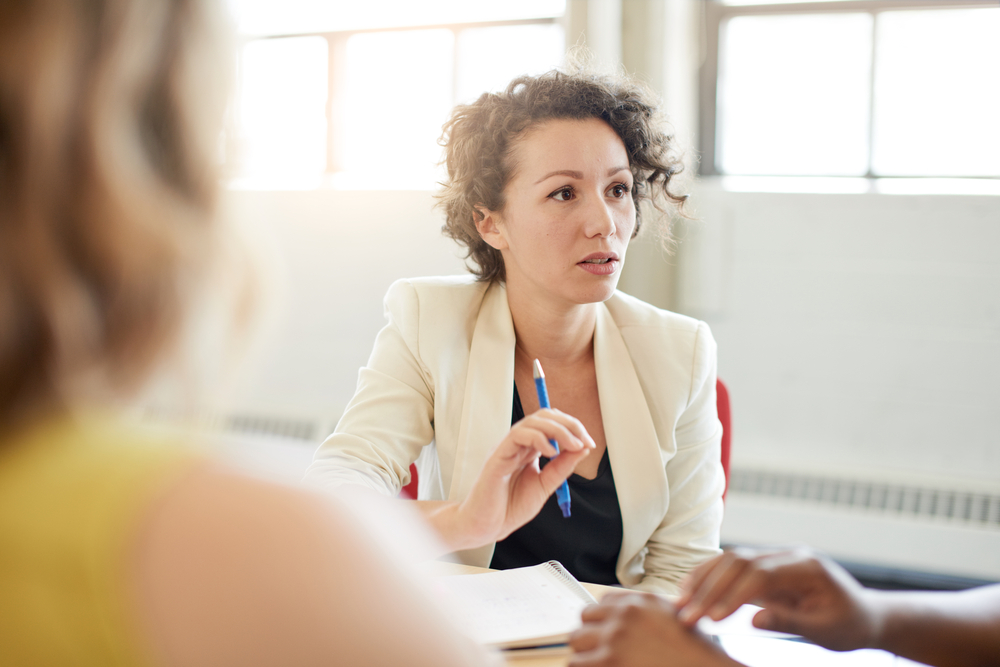 6 Steps to Starting a House Flipping Business
For those who want to invest in real estate without the long-term commitment of a rental property—house flipping can be a worthy alternative as it typically involves a much shorter commitment and a quicker return on investment. It is important to understand, however, that a lot of work goes into fixing and flipping properties to potentially generate a profit and there are no guarantees. Consider these six steps to starting a house flipping business before diving into a project.
1. Do thorough research
Before investing a large sum of money into starting a house-flipping business, investors should understand what they are getting into. Often, people watch television shows or hear stories that involve house flips that only take a week or two to complete, but generate profits in the six-figure range. This is an unrealistic expectation and anyone interested in starting a house flipping business should understand all of the work and time that goes into the process. Performing research online or speaking with an experienced flipper is a good way to start learning what to expect from fix and flips.
2. Develop a business plan and register the business
In addition to delving deep into the world of fix and flips, those interested in moving forward should consider developing a solid business plan.
A business plan essentially will help new flippers work out the details of their budding business. For example, a business plan will identify the goals of the business (and how they will be achieved), the competition, and the potential profit.
Next, obtain any necessary permits or licenses required to start flipping homes. In addition, it is also good practice to set up a business bank account that can accommodate large transfers for purposes like paying down payments and securing financing.
3. Secure funding
One of the most difficult aspects of starting any business is securing the funds. Fix and flip investments can require a lot of capital upfront. From down payments and taxes to the cost of repairs, most individuals who are interested in starting this type of business require funding from sources other than their personal bank accounts, such as a hard money lender. When selecting a lender, it is important to factor in interest rates or any fees incurred from obtaining the funding when considering the profit potential of any property.
4. Network with other professionals in related industries
Rarely does one person have the know-how to handle all projects that may be required in fix and flips. Because of this, those starting a house-flipping business should consider doing an immense level of networking. Forming relationships with other flippers as well as reliable and skilled professionals in fields like carpentry, plumbing, and electricity, can be invaluable.
When getting started, a house flipper will typically use several different professionals before finding the right fit for their needs. Asking others in the industry for recommendations can simplify the process.
5. Perform extensive market research
The perennial key to successful house flips is buying low and selling high. To do this with fix and flips, a flipper should understand the importance of market research. Essentially, this is a process of evaluating what home buyers are looking for and identifying where the market research is showing that people want to live. For example, if a flipper purchases an inexpensive home in an undesirable neighborhood, it will likely be difficult to make a sale, even if the result of the project is immaculate.
By the same token, it is important to consider what other homes in the area are selling for. This will allow flippers to determine if they can purchase the property for an affordable price that will still leave room for a potential profit after repairs are made.
6. Buy and flip
The final step of starting a house flipping business is to get started on the first fix and flip. After identifying a property that you believe may turn a decent profit, secure any necessary financing, and/or purchase the property during a cash sale, the "flipping" can begin. From there, aim to complete all renovations and upgrades as quickly as possible. As the adage goes, "time is money," and this certainly applies to house flipping. The longer the project takes, the less profit is made as repayment of any financing, including interest, will need to be paid until the property sells.
While every new flipper will likely go through their fair share of trial and error approaches, no businesses are immune to the learning curve. With time and experience, flippers can slowly learn what works and what does not to create potential ongoing success in projects over the years.