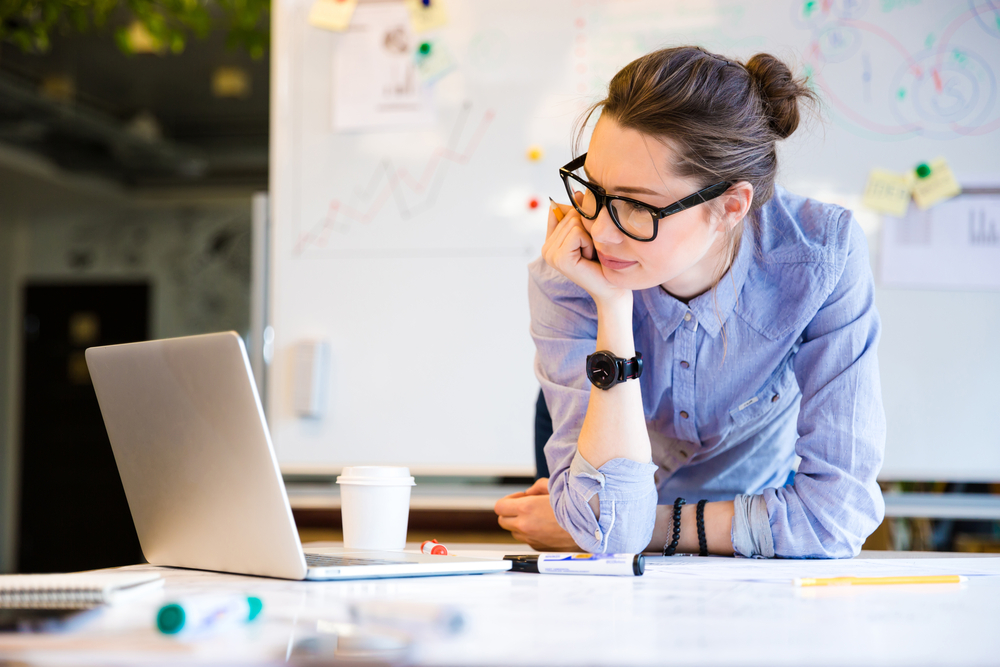 What Goes Into the Business Side of House Flipping
Flipping houses can be big business. On the other hand, it can also potentially lead to financial ruin if not done properly. Whether an investor wants a stream of side income or is going into house flipping full time, they can do themselves a disservice by not treating their ventures like a true business. So, for the first-time real estate investor, here is a simple guide to the business side of flipping houses.
Buying a property
When it comes to the initial home buying, investors shouldn't just snap up the first home that they see. Not all fixer upper homes will be worth the expense in the long term.
Hour-long home makeover shows remain popular and make the flipping process look fairly straightforward. There might be some hiccups along the way for the sake of drama, but by the end, there's always a perfect home and a happy family. But it's important to remember it's mostly the work of television magic.
In reality, there will be unexpected bumps in the road, complications with planned repairs, or other obstacles. And, it's unlikely that a new investor will have a similar budget to a popular TV show. Investors should consider following the old advice of "hope for the best, prepare for the worst" when making a plan for their next fixer upper. Don't make the mistake of buying a house for too much and spending even more on renovations only to sell it at a loss.
Is there a trick to making a good offer?
When it comes to financing and making an initial offer, some investors follow a general 70-percent rule. This rule means that one should consider offering no more than 70-percent of a property's ARV (after-repair value) less the cost of repairs. So, if the ARV is $150,000 and an investor plans to spend $25,000 on those repairs, the buy price should be no more than $80,000 ($150,000 * .7 - $25,000 = $80,000). Coming up with the figures for the ARV and cost of repairs is where the investor's knowledge and research come in.
Fixing a property
Many fixer uppers won't be improved by a few well-placed nails and a fresh coat of paint. Often, they will call for major renovations. This means the investor will either need to harness their own skills to get the repairs done or hire skilled labor to do it for them.
Which option is best? There's no simple answer here, and it will depend on the individual investor. Both have their advantages and drawbacks.
Should an investor opt to make the repairs, they can't be rushed. Remember, after repairs are completed, that the property must be able to pass inspection and reflect the new asking price when it hits the market again. Worse, overestimating one's skills can be a fast track to the ambitious investor getting hurt on the job.
If the investor chooses to hire skilled labor to finish the repairs, remember that's another expense to deduct from the profits of the final sale. And, they may need to hire many tradesmen, depending on which repairs are needed: plumbers, electricians, roofers, and so on.
In either case, there is still a time investment at this stage whether the investor performs the repairs or supervises others.
Selling a property
While patience is often a virtue at the start of the house flipping process, at this stage it's typically beneficial to get your property on the market and sold as soon as possible. The longer an investment property sits unsold, the more an investor will likely be on the hook for additional costs such as finance charges, property taxes, and other expenses. However, a successful investor should be able to market and sell a property in their portfolio.
Conclusion
Buying a fixer upper and flipping it for a profit can be a good investment strategy. But, like any business venture, there is a lot of planning and research necessary to be successful. First-time investors should be aware of the upfront requirements of time, money, and skill.