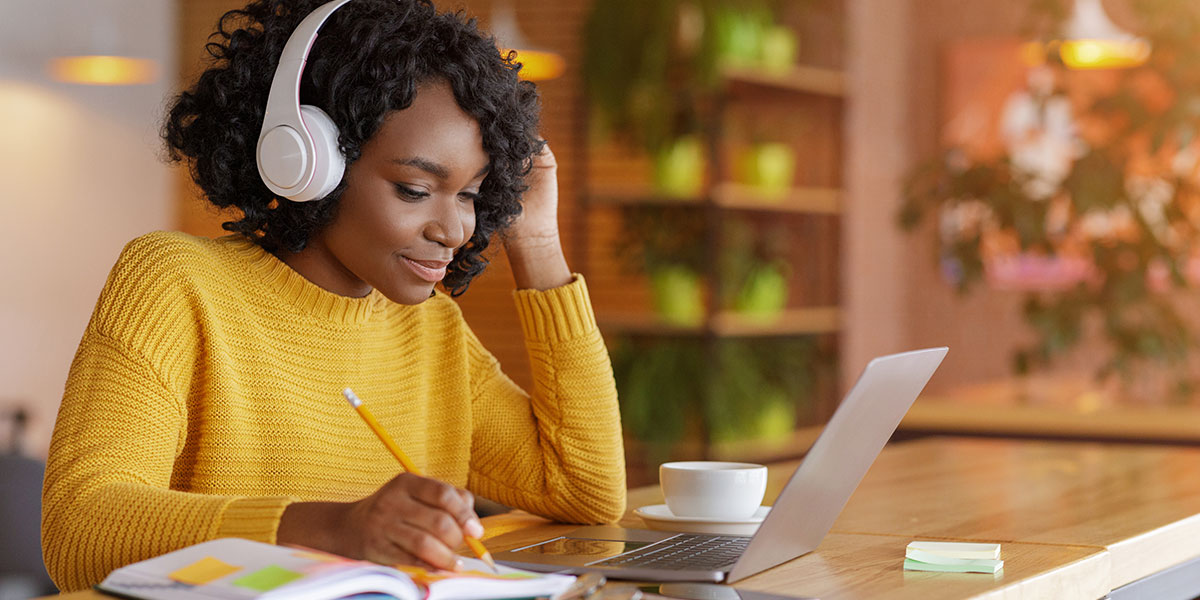 What Are the Best Free Online Resources on Real Estate Investing
The lucrative nature of real estate investing can drive one to start flipping houses with the view of becoming overnight millionaires. While investing in real estate looks straightforward, it can be overwhelming and confusing for first-time investors.
There is no need to worry. Instead of learning about the real estate market the hard way, aspiring investors can use various free online resources. This article describes some of the go-to websites for empowering yourself as a real estate investor. Readers can follow each suggested resource to know where to get information to transform them from novices to successful real estate investors.
1. Millionacres
Millionacres is one of the best websites for providing reliable information for upcoming and experienced real estate investors. Readers can access content on the website for free. The website has already published thousands of articles on real estate investing, so it is worth trying.
It has a treasure trove of articles from market insights to how-tos on real estate investing issues like a commercial, REO, flipping houses, wholesaling, crowdfunding, real estate investment trusts (REITs) and local market data.
On Investopedia, readers get to learn about the terminology of real estate investing. But the website isn't just about the real estate market. According to Forbes, the IAC-owned (NASDAQ: IAC) website is the global leader in financial web content.
It is powered by a team of real estate experts, financial experts and data scientists to present trusted, timely and actionable information for investors in all sectors of the economy. Readers can search for information on the real estate market using the website's reference guides.
3. CBRE
The CBRE (NYSE: CBRE) is a go-to resource for those who wish to invest in commercial real estate. CBRE is a commercial real estate investment company with an insider understanding of how real estate investing works. Using the data from its market interactions, it compiles monthly and quarterly sector-specific commercial real estate insights.
It has invaluable information on how you can go about investing in the hotel, industrial, office, multifamily and retail sectors of the commercial real estate world. Using its rent trackers and trends, investors can identify changes in consumer preferences and predict future trends in real estate.
4. Bigger Pockets
Bigger Pockets has carved out a niche of faithful readers, comprised of both newbie and experienced real estate practitioners. Bigger Pockets is a must-have resource for those who wish to learn about house flipping and other forms of real estate investing.
It has different types of content, including articles, podcasts and user-submitted blogs. Apart from the information from the large variety of resources, users can build networks and market their services using the website's forums and marketplace. This website is a treasure trove of information on house flipping, investing and lead generation.
5. Landlordology
Aspiring and current owners of rental real estate have every reason to embrace Landlordology, a website that narrows down to the needs of that particular niche. Readers can learn much about what it takes to be a successful residential landlord.
Examples of information on this website include state landlord-tenant laws, whose understanding can help users draw better tenancy contracts. Besides, landlords read about rental property marketing, tenant screening, and property management tips. Those looking for ways to improve their cash flow cannot afford to miss the information on this website.
6. Invest Four More
Invest Four More is one of the go-to places for real estate investors looking for information on house flipping. The website has information on renting, rehabilitation, buying, finding and financing properties. It is all valuable information for real estate agents and investors alike.
Until now, the website has published at least 350 free articles for everyone who wants to learn more about real estate investing. Besides, the website has lots of free books on the real estate market and exclusive informative videos. Given that its founder, Mark Ferguson, has enjoyed great success as a real estate investor, the blog is worth following.
7. REtipster
Seth William is a successful real estate investor who knows what it takes to start from scratch and grow in this market. Over the past few years, his blog and business have experienced massive growth. The blog has useful blog posts, podcasts and articles about actionable real estate investment strategies.
Readers can learn a lot about house flipping, land flipping, wholesaling and other topics on real estate investing. Anyone just starting in the real estate market can find this particular resource invaluable in helping them gain a foothold.
Conclusion
Anyone looking to be a successful real estate investor doesn't have to spend hundreds of dollars to gain invaluable information. With the free online resources discussed above, users can get industry insights, investment advice and other information to give them a head start.