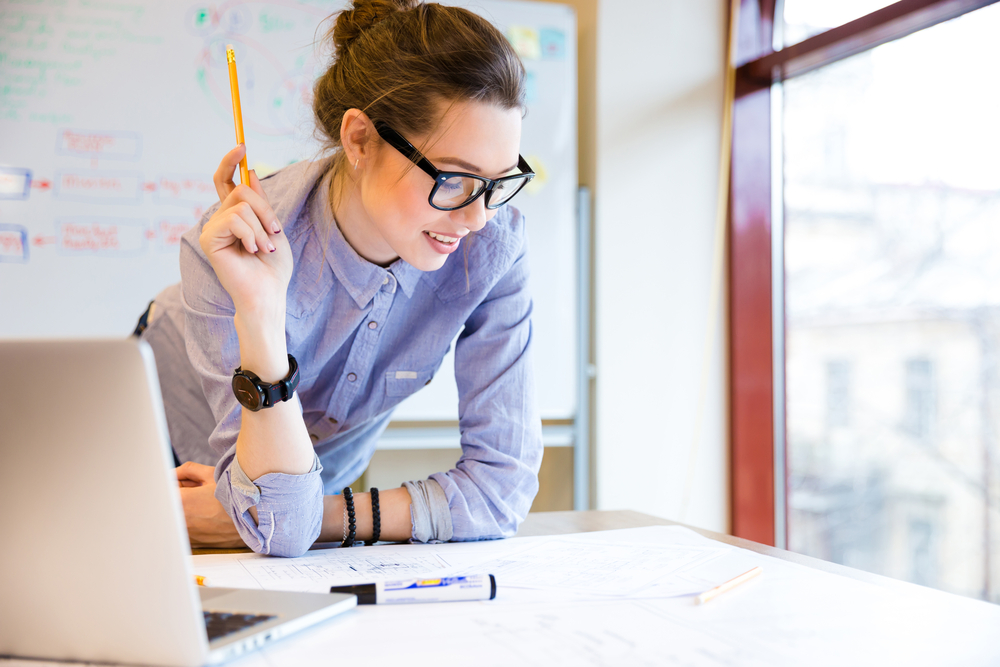 8 Standout Architecture Styles in Sacramento
Note: originally posted on LendingHome.com and LendingHome is now Kiavi.

Sacramento's best-known building is undoubtedly the iconic Capitol, but there are countless other notable architecture styles in Sacramento that dot its downtown streets. The homes of the city's Fabulous Forties set the tone with their grand Tudor, Colonial, and Arts and Crafts bones, while the more modest but sleek lines of mid-century architecture dominate other neighborhoods. And while Sacramento has plenty of simple ranchers, it's the city's more elaborate historical architecture that is the most eye-catching.

We've rounded up some of the city's standout architectural styles here:

Colonial Because it dates back to some of the nation's earliest homes built in the 1700s, Colonial architecture is more commonly found on the East Coast than in California. It's far more formal than many other styles, with brick or wooden frames, square, symmetrical features, and evenly spaced windows. Sacramento's Colonials may not be as historic as those back East, but they still offer up a sort of stateliness to the Capitol City.

Craftsman / California Bungalow These modest but well-crafted homes grew out of the Arts & Crafts movement, which valued artisanship over mass production in the early 20th century. Craftsman bungalows have wide, prominent porches, exposed wood in the interiors, gabled roofs, and glass panes lining the top of doors. Many bungalows are painted in earthy brown and green tones. They dot many streets in Sacramento, bringing a touch of class and charm.

English Cottage As the name suggests, these cottage-style homes look like they're straight out of the English countryside. With gabled entryways, bricked chimneys, and elegantly paned windows, these homes have romantic ties to the past. In Sacramento, they're often surrounded by landscaping that is as elegant as the architecture itself.

Mediterranean Found primarily in warm weather states like Florida and California, Mediterraneans draw their influence from other warm climate locales like Spain, Portugal, and Mexico. They are recognized by their red tile roofs, arching windows, and light-colored plaster facades. While many were built in the 1920s and 30s, they continue to be constructed today.

Mid-century Modern From the 1940s through the 1970s, mid-century modern style dominated California, including Sacramento. Joseph Eichler was one of the most famous developers of the era, and there are a few Eichlers sprinkled around the city. Minimalist and usually built with a single story and an open floor plan, mid-century homes feel like walking onto the set of Mad Men.

Mission Revival Quintessentially Californian, Mission Revival was created to bring the southwestern vibe of old missions to buildings of the early 20th century. Big, ground-level arches were paired with overhanging eaves and red-tiled roofs. Although the style was often used for big, commercial buildings like railway stations, it also made its way to some residential homes of Sacramento.

Tudor A close cousin of the English cottage, Tudor architecture became popular in the United States during the late nineteenth and early twentieth centuries. Its most distinctive feature is decorative timber across a home's exterior. Tudors also often have steep roofs and formidable entryways made of brick or stone, with heavy wood doors. Some of Sacramento's best Tudors sit in the Fab Forties neighborhood, but you can find them sprinkled across downtown.

Victorian Sacramento's Victorians might not be as famous as those down in San Francisco, but they feature just as much ornamentation and color. There are stained glass windows and intricate woodwork galore. Some even include original lighting fixtures or clawfoot tubs.